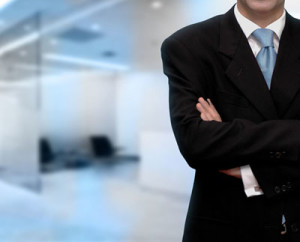 SHAIKH ABDUL RAHMAN & SONS  is a company that has well established credentials and a standing reputation among all the clients. We have been involved in the generation of different varieties of high quality of Goat, Sheep Leather and Leather Working Gloves. We have been the prime suppliers of Finished leather and leather gloves to several leading companies that have been making quality leather products worldwide.
Our Goal
To provide our customer with best quality of Leather at market leading prices. We test our leather items on different parameters to check their quality and durability. We have adapted ourselves very well with the latest trends in the market.
Our Team
We are backed by some of the best qualified professionals in our team. They put their hardwork so that you can get a high quality of finished leather and Leather Gloves. They keep an eye on each every process in order to maintain high class quality. Our quality team test the leather on various parameters to get at par with the industry standards and quality norms. We also accept bulk orders from our clients and ensure the timely delivery of every product.
We keeps on improving our services so that we can compete with the latest trends and technology. We want to give a true value of money to our clients by providing durable, reliable and quality Leather and Leather Gloves.
Our Policy
We have been maintaining the highest industry standards in bringing forth raw material that are consistent with international standards. We have established the highest standards of credibility among our clients over the years. We scour for and endeavor to cannibalize the best talent in the tanning industry.
We use quality material for packing the leather and we ensure that the product remains free from wear and tear. Our range of Goatskin and Sheepskin leather and Leather Working Gloves in compliance with the international standard. We also offer customized packaging as per the customer requirements.
Our team has adequate domain knowledge to run the process of leather manufacturing smoothly and efficiently. We have modern infrastructure to meet our production targets within stipulated time frame.